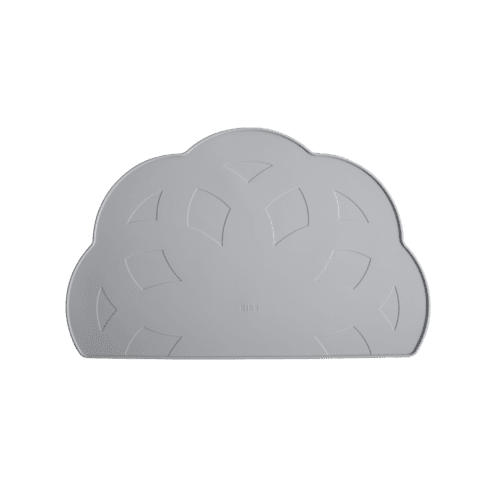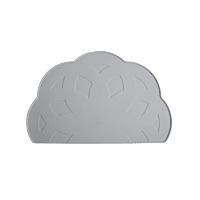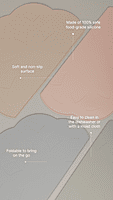 Bibs Place Mat Boheme Cloud
The Place Mat is practical and aesthetic and protects the table against food and liquids.

Age: 6+ months

Made of safe and 100% food-grade silicone

The color palette perfectly matches the modern family home

Foldable to bring on the go for restaurant visits or picnics in the park

Easy to clean in the dishwasher or with a moist cloth


The silicone material has a soft and non-slip surface

When using this product for strong coloured foods and liquids it might absorb into the surface and might cause stains. Keep the product away from sharp objects.